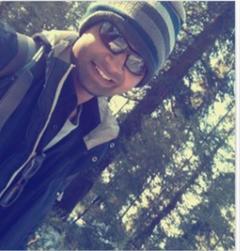 Sagar Patil
[email protected]
+918055564111 / +919930453089
Photographer
I live in Mumbai, but I have a permanent restlessness that results in different Photographs. I try to experiment with different frames, lights and colors because I don't want to get used to or lost in a routine. If you want to contact me for photography assignments or project you can get in touch with me over various social networks or just send an email.
Whats in my Bag
Nikon D750(Fx) - Tamron 24-70 f2.8,
Canon 650d - 18-55 f3.5-5.6, 70-300 f3.5-5.6
Potraits and Portfolio
Weddings
Kids
Nature and Travel
** Any commercial use of my photography without prior consent is a violation of copyright law.